Three familiar scholastic players in Oregon, Zoey Tang, Austin Tang, and Ishaan Kodarapu have come together this summer to form a brand new not-for-profit organization called Puddletown Chess. These three players have been active in the Oregon chess community for a very long time and launching this not-for-profit is their way of giving back!
Their mission is to build a fun & collaborative community for chess players of all ages in Oregon and beyond. As a result they want to magnify the values of patience, self-esteem, and intelligence.
Some of their goals for this organization are:
Promote friendly competition and team collaboration through chess
Inspire all generations through active chess participation
Teach the kids how to face failure, build self-confidence and enhance decision making skills
Make chess accessible to everyone (young kids, women, elderly, low-income)
The trio have a lot of plans for the future including rated tournaments, mentoring sessions, game reviews and more.
They are excited for their very first event in the form of a FREE Q&A online webinar.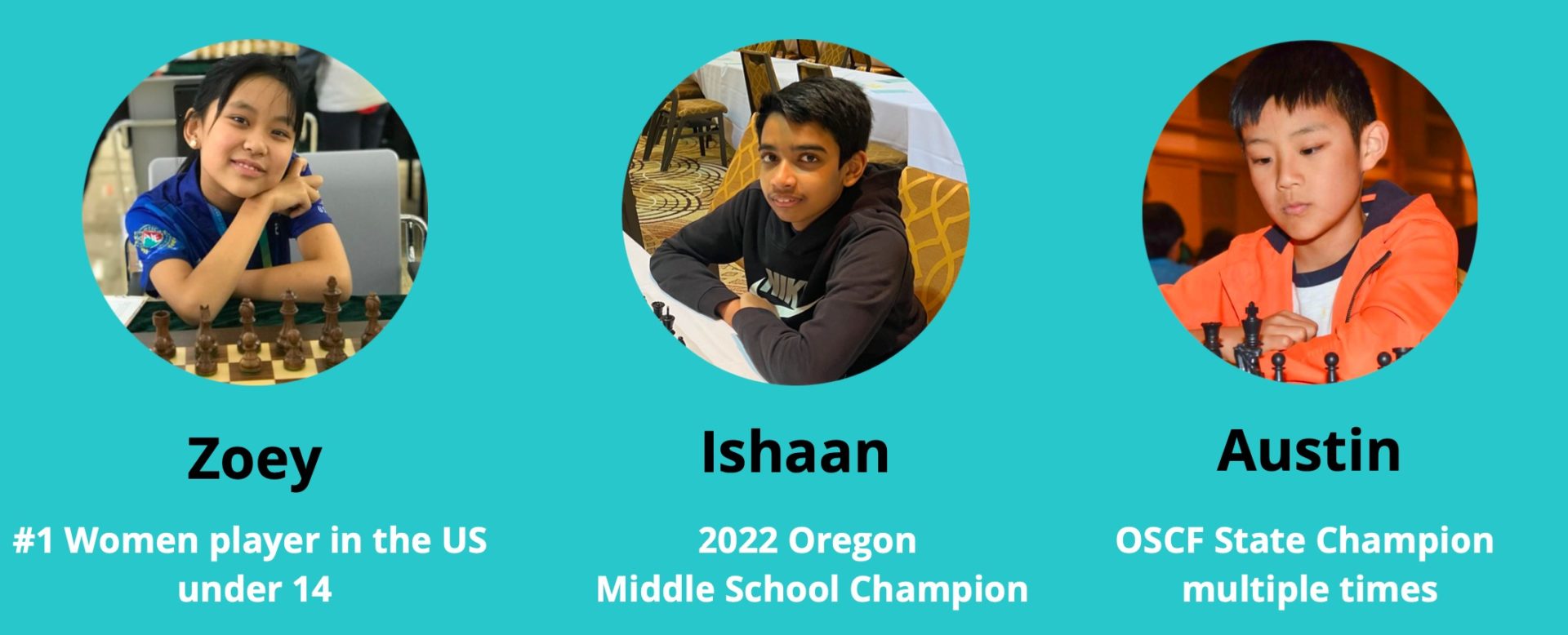 During this online seminar, the founding team will be addressing some of the interesting questions that already came in from the participants including:
What motivates you to dive into chess playing from a beginner/intermediate player?
How often do you practice chess every day?
How do you plan your chess study time?
What to do when my rating does not go up?
The event is free online, next Sunday August 07th at 06:00pm PT
Register for the event at https://bit.ly/ptc-first-event